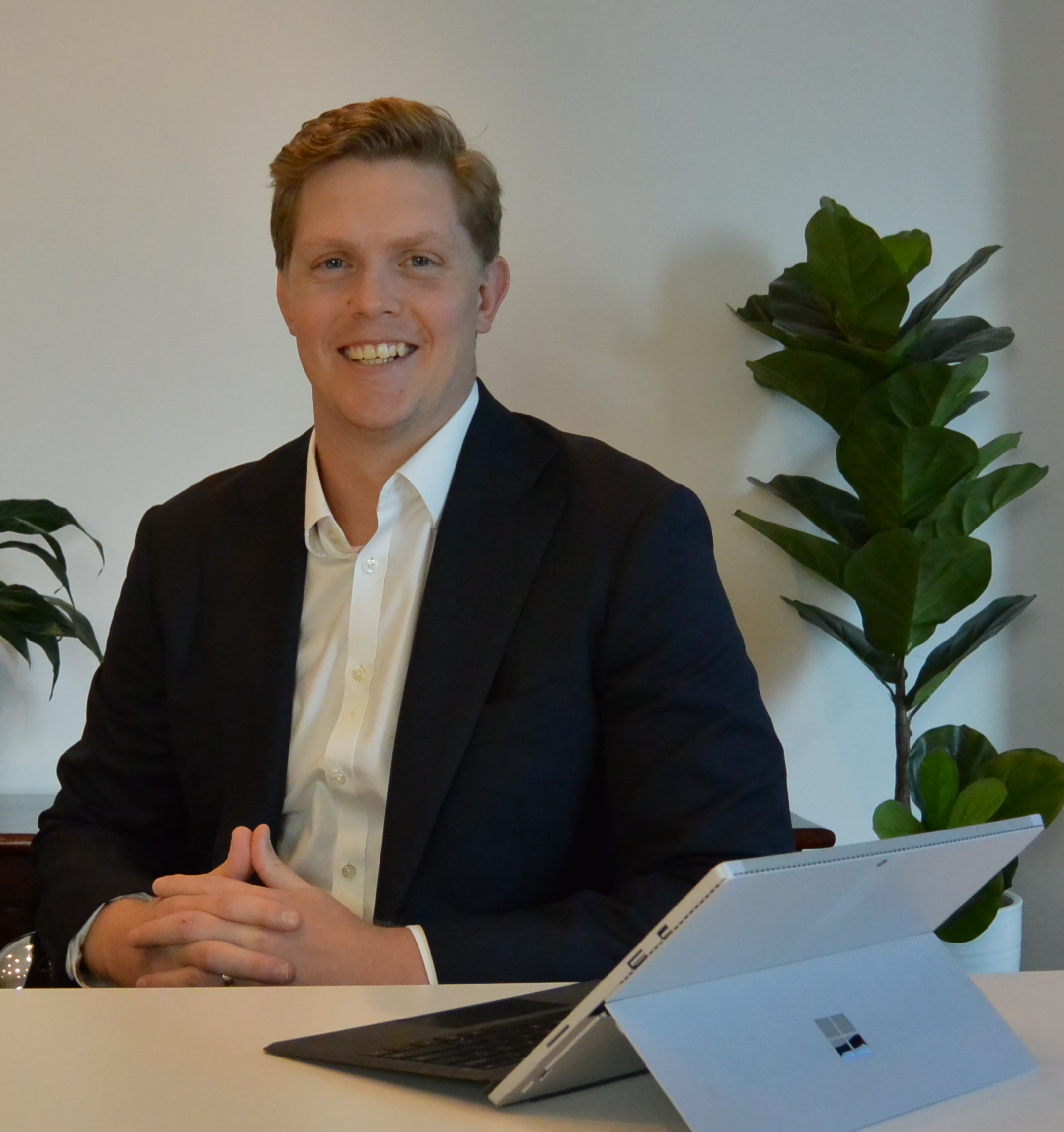 Contact Info
Tom Heslop
Senior manager
Tom works as a Senior Manager in Enrizen's Business Advisory Group.
Tom seeks to support client business strategy by utilising financial services in lending, transactional, and derivatives. Tom helps Enrizen business clients to de-risk their business for growth. Tom has experience in acquisitions and divestments of forestry, livestock, viticulture, horticulture, row crops, broadacre cropping, and dairy through his roles at NAB in their Agribusiness division.
Prior to finance, Tom had insight into Australia's primary production and bulk grain storage and handling through his work at GrainCorp. Tom planned and executed road and rail grain movements to customers throughout Australia's bulk grain terminals.
Tom has a Bachelor of Arts and Science from the University of Sydney and is currently completing a Masters of Commerce (Finance).
Outside of work Tom can be found cheering for the Wallabies. Tom has represented his country in Rugby Union and has played 100 grade games at the Sydney University Football Club. Since retirement, Tom has coached the successful third-grade team to victory in the JR Henderson Shield (up the Students!).