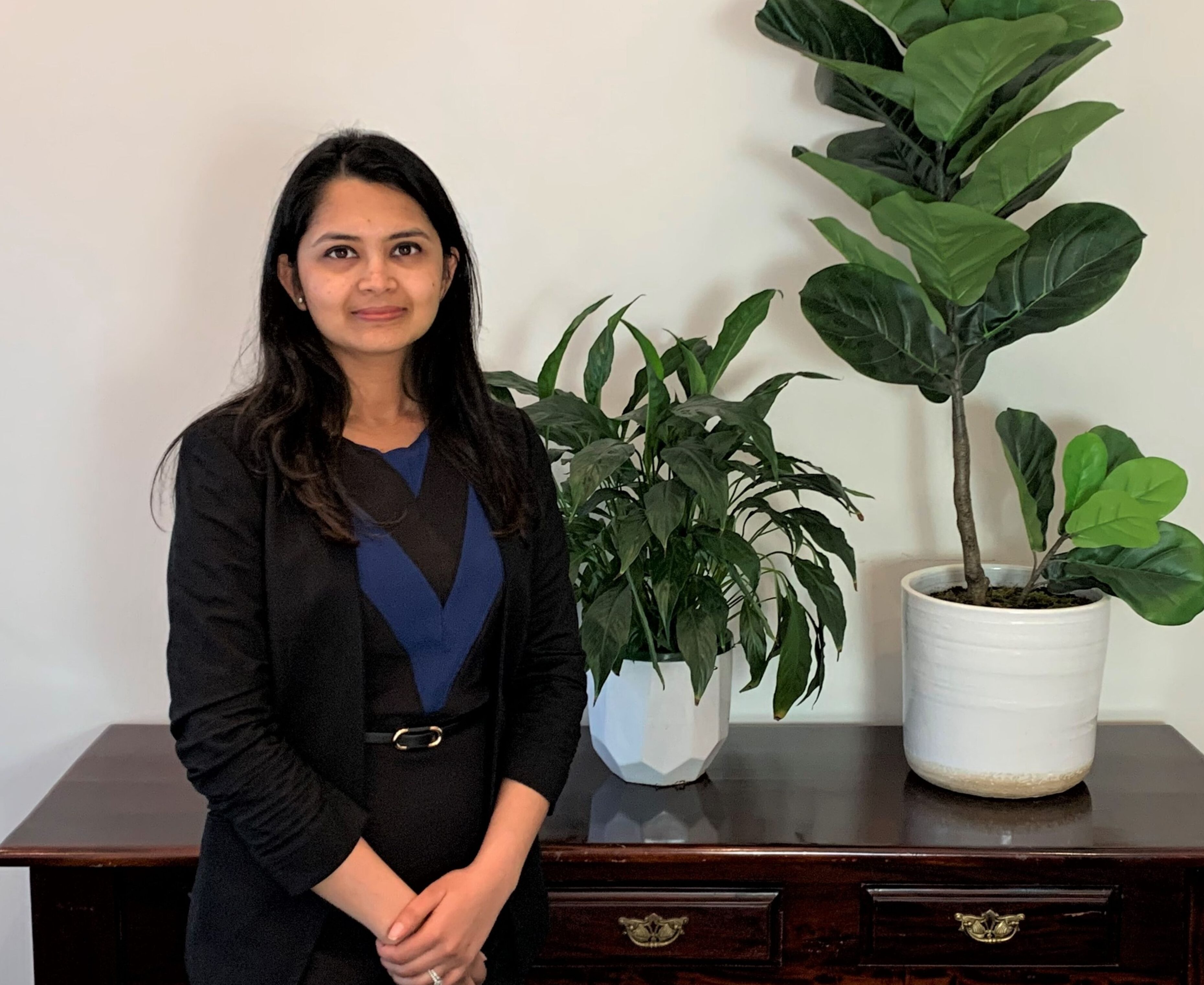 Contact Info
Sneha Garg
Associate
Sneha Garg is an associate at Enrizen's Private Client Advisory Group. She has over 8+ years of experience in private wealth and expertise in servicing clients across the globe on various financial products like superannuation, insurance, and managed investment funds.
She has completed Master's in Business Administration and Certification in Advanced Wealth Management. She has been recognised with a gold medal at the University in Academics and has received an Appreciation in Leadership Skills.
Sneha likes to play badminton, explore bushwalking and have a love for gardening and travelling.