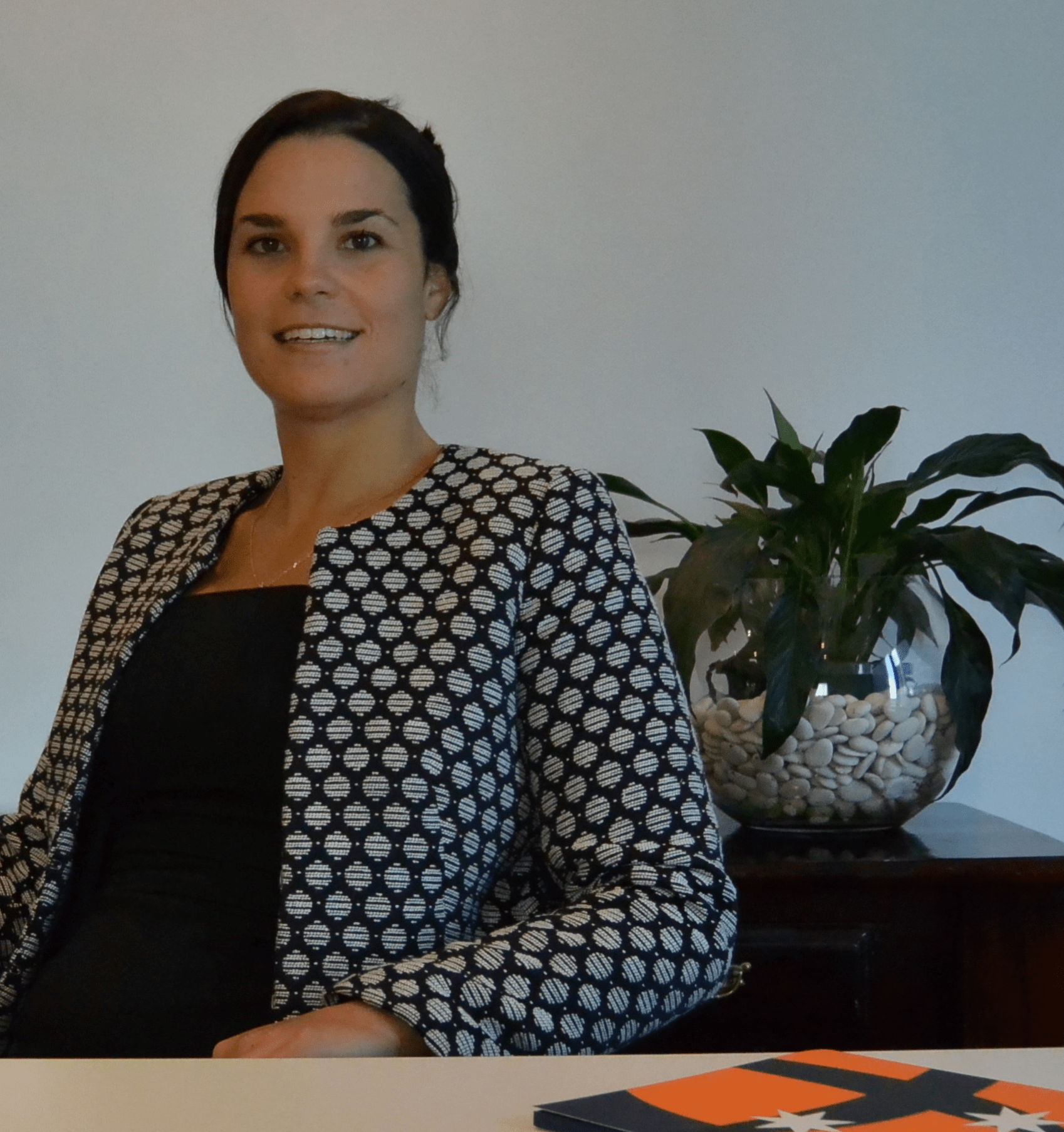 Contact Info
Sarah Grunberger
Manager
Sarah Grunberger is a Manager at Enrizen's Private Client Advisory Group and joined Enrizen in 2012.  She concentrates on client delivery and experience across investments, insurance and wealth planning specialising in finance and financial planning.  Sarah holds a Bachelor of Economics from the University of New South Wales. While at university Sarah was the recipient of the Ben Lexcen Scholarship and spent 6 months in California studying and playing water polo. The Ben Lexcen Scholarship support students who show phenomenal sporting talents but also acknowledges their all-round qualities in leadership, community and academia. Sarah later went on to be part of the Australian Women's Water Polo Team.
Sarah has a continued focused on learning and so has also completed her Diploma of Financial Planning and Diploma of Mortgage and Finance Broking.
When she's not meeting clients, Sarah loves to travel. On the weekends, Sarah can be spotted cruising the beaches on her Vespa.
​Sarah Grunberger is an Authorised Representative of Enrizen Financial Planning Pty Ltd (ABN 43 151 829 604) a Corporate Authorised Representative of Enrizen Pty Ltd – Australian Financial Services Licence (403 905).