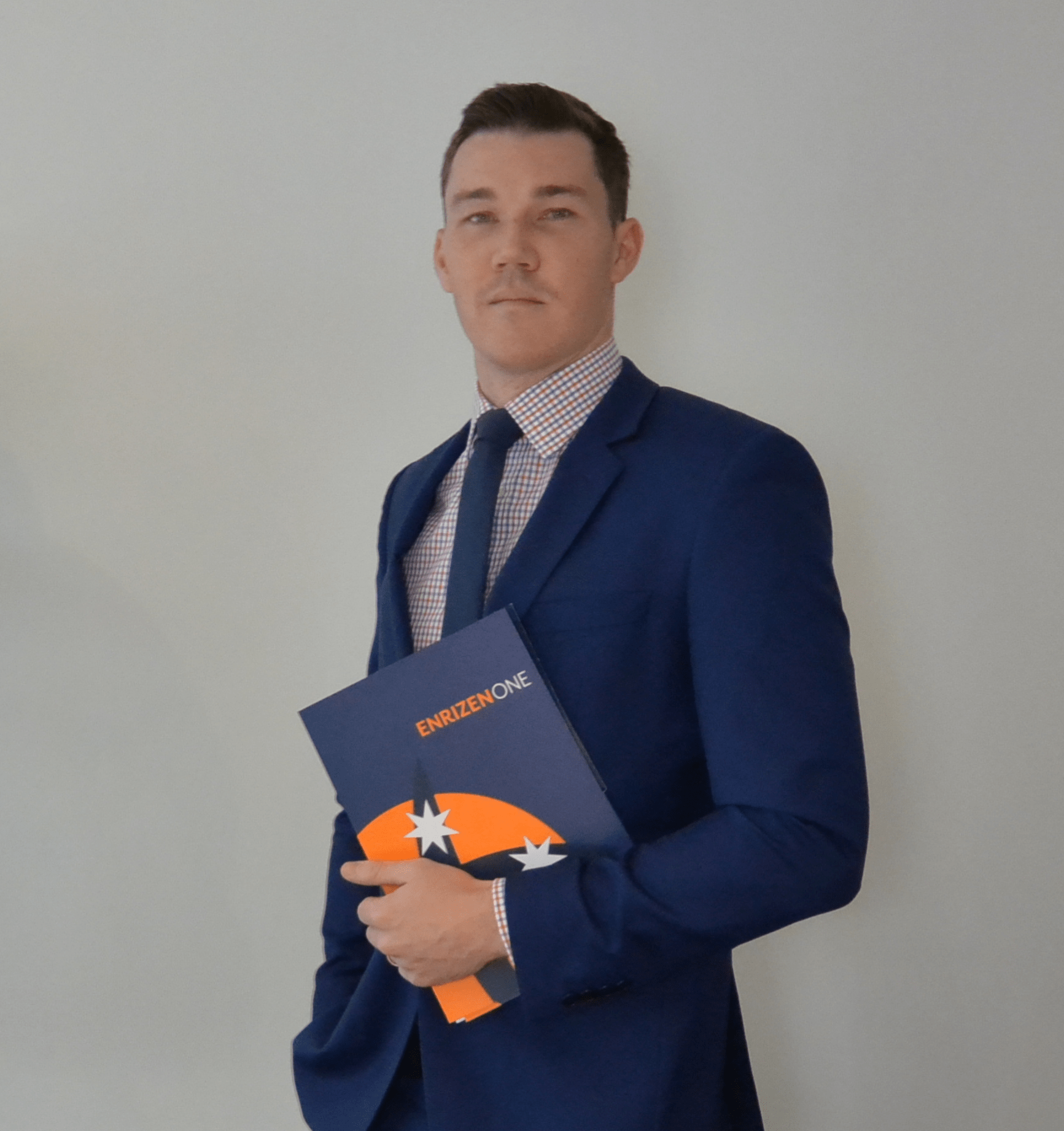 Contact Info
Nick Halliday
Associate director
As a relationship manager, Nick spends his days working out ways his clients can become even more successful. He achieves this through the strong relationships he builds with clients, working proactively to understand their needs and goals, whilst identifying and removing potential obstacles to success.
He holds a Bachelor of Management and a Masters in Commerce from the University of Sydney and is a qualified Insurance and Finance Broker.
He has an extensive background in Sports Management, having spent four years managing the balance of sporting performances, financial position and vocational puruits of professional and Olympic Sport athletes. Prior to this role, he worked with the NSW Waratahs as well as the Australian Football League in the area of business strategy.
In his spare time Nick is an avid sports fan although his choices of teams (NSW Waratahs, Cronulla Sharks and LA Clippers) often leave him wondering why.