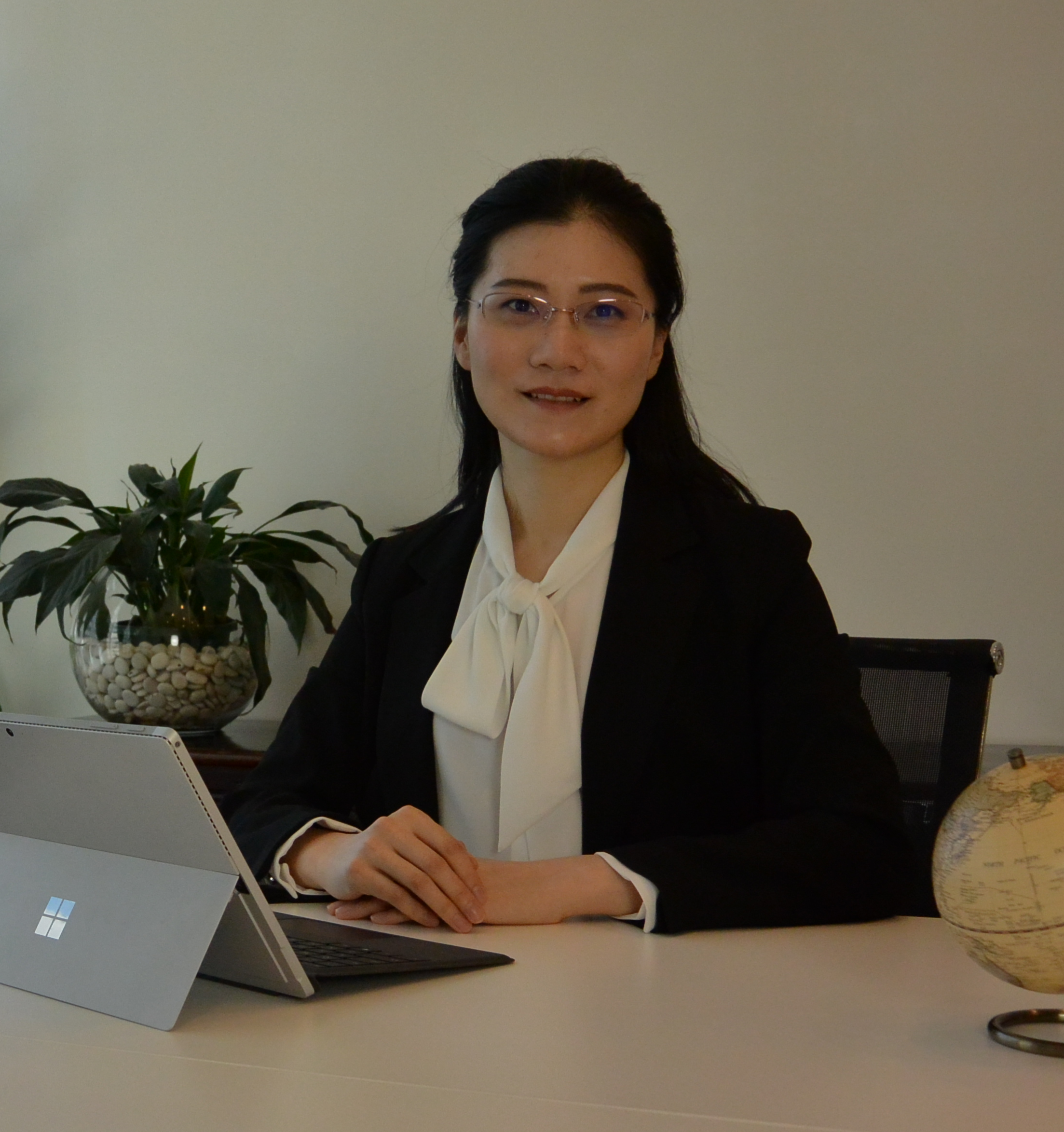 Contact Info
Nancy Zhang
Associate
Nancy focuses on accounting and taxation services for business and private clients at Enrizen. Prior to this role, she spent three years in a boutique public accounting firm, providing tax advice for SMEs and individuals.
She holds Master of Accounting and Master of Financial Management from ANU and has commenced her CPA study.
Outside of work, she enjoys hiking, reading and playing badminton.