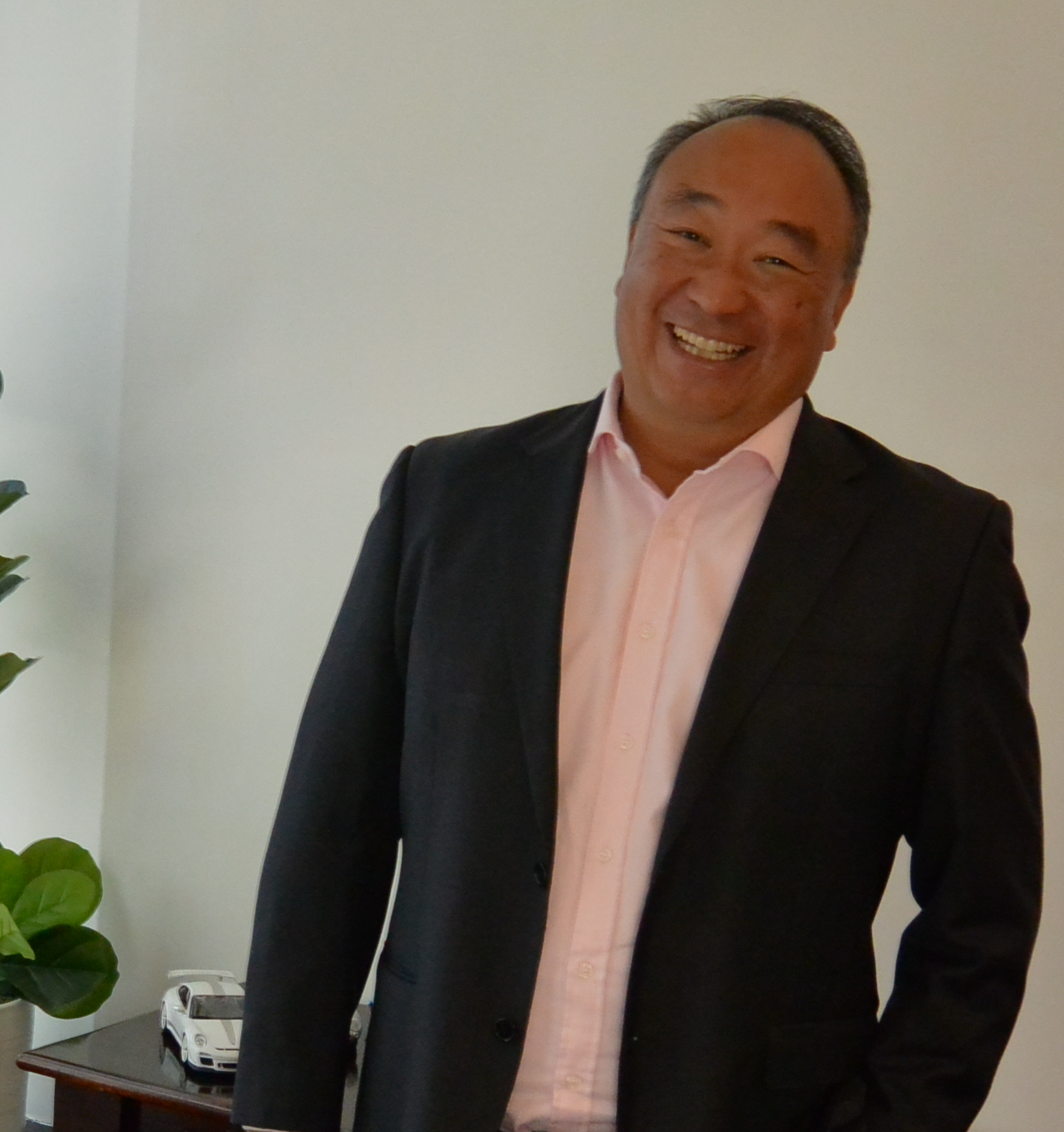 Contact Info
Jong Chung
Executive director
Jong is an executive director with a focus on accounting in the Private Client Group. He has experience across a variety of industries and a wealth of knowledge of all things accounting.
His specialty is structuring to maximising returns whilst minimising risk, superannuation and private client tax issues.
Jong has a strong knowledge across associated structuring for family group businesses, transformation of business success into private wealth, and transitioning of funds between professional earnings and personal wealth.
Jong holds a Bachelor of Business, is a member of the Association of Certified Practicing Accountants (CPA) and is a SMSF Specialist Advisor SPAA.
Away from the office, Jong enjoys golf and mountain biking.