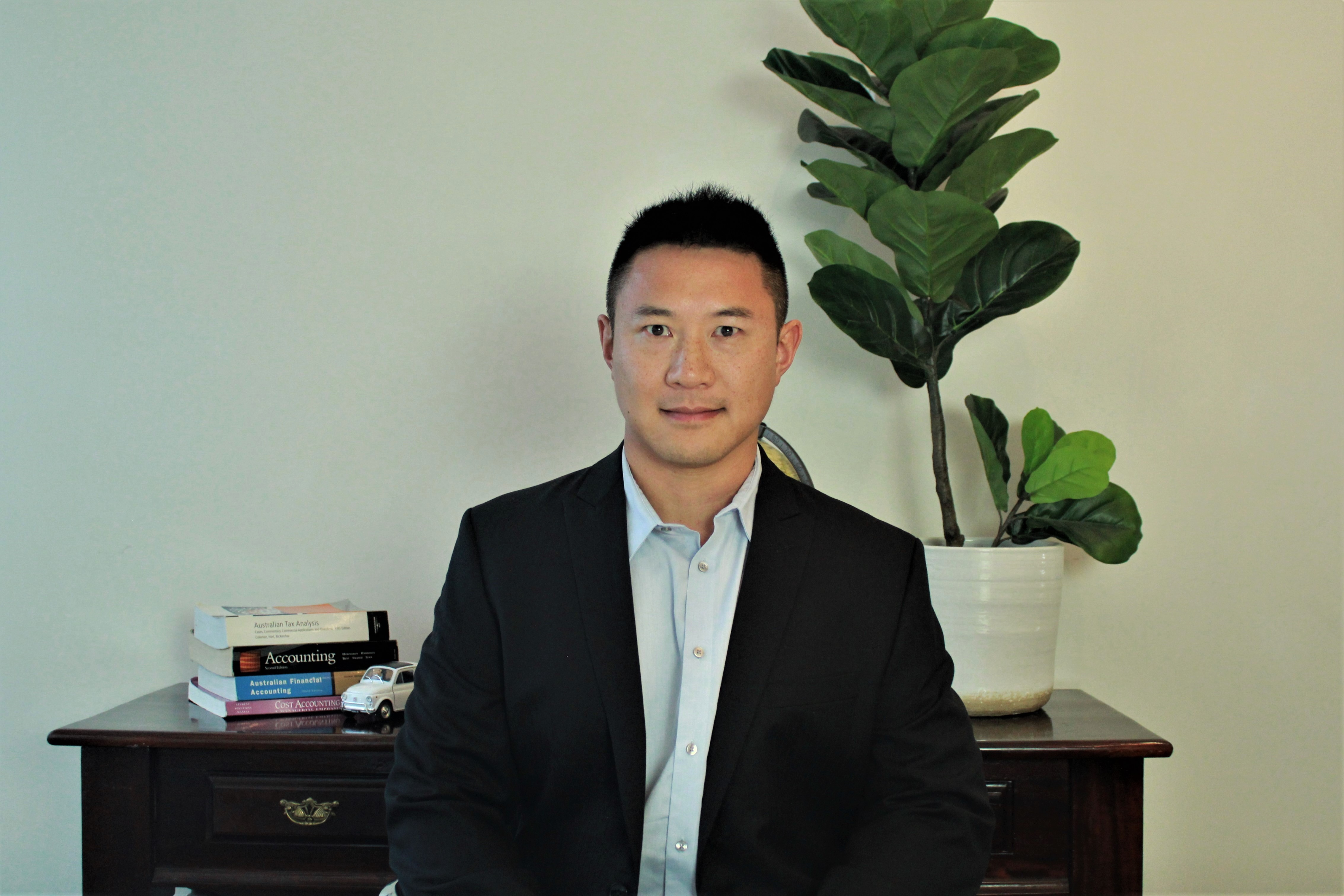 Contact Info
Isaac Wang
Senior Associate
Isaac is a senior associate at Enrizen's Corporate Advisory Group. He is a member of CA ANZ, an associate member of the Law Society of NSW and he has passed CFA level 1 exam.
He has extensive experience in assisting farming business, SME, not-for-profit organisations and listed companies with tax compliance, tax advisory and corporate reporting. Before joining Enrizen, Isaac worked with KPMG Australia in its Enterprise division.
Isaac has completed a marathon 8 times and recently he changed his focus to triathlon training. He likes hiking and has been to the summit of Kilimanjaro. Isaac often volunteers for the weekly Parkrun community.