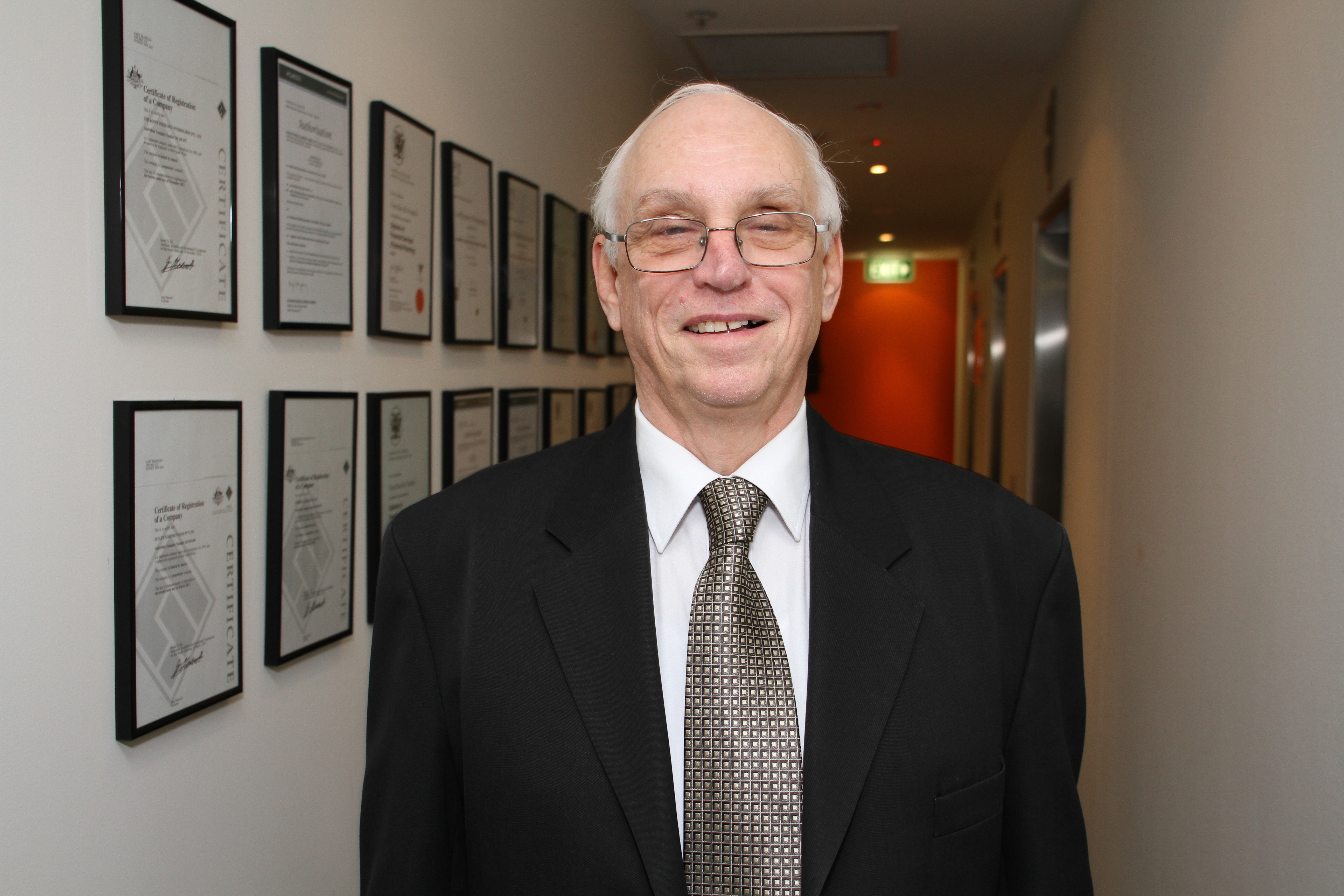 Contact Info
Gary Franklin
Executive director
An accountant and management consultant by training, Gary and his staff are responsible for the day to day finances and treasury functions of Enrizen.
Over Gary's career, he has provided counsel to some of Australia's leading listed companies. Prior to joining Enrizen, Gary ran his own accounting practice, specializing in providing practical support across the fields of tax advice, finance, and business planning. Prior to this, he held CFO positions with several multinational corporations.
Gary holds a Bachelor of Economics and as a CPA (Fellow) has extensive finance and business experience, he continues to provide invaluable advice regarding Enrizen's strategic direction and future growth opportunities.
Gary has a wealth of life experience, spanning many countries, industries and passions. He continues to be an avid sailor and enjoys taking his friends and family on his 36 ft Swanson around Sydney Harbour.