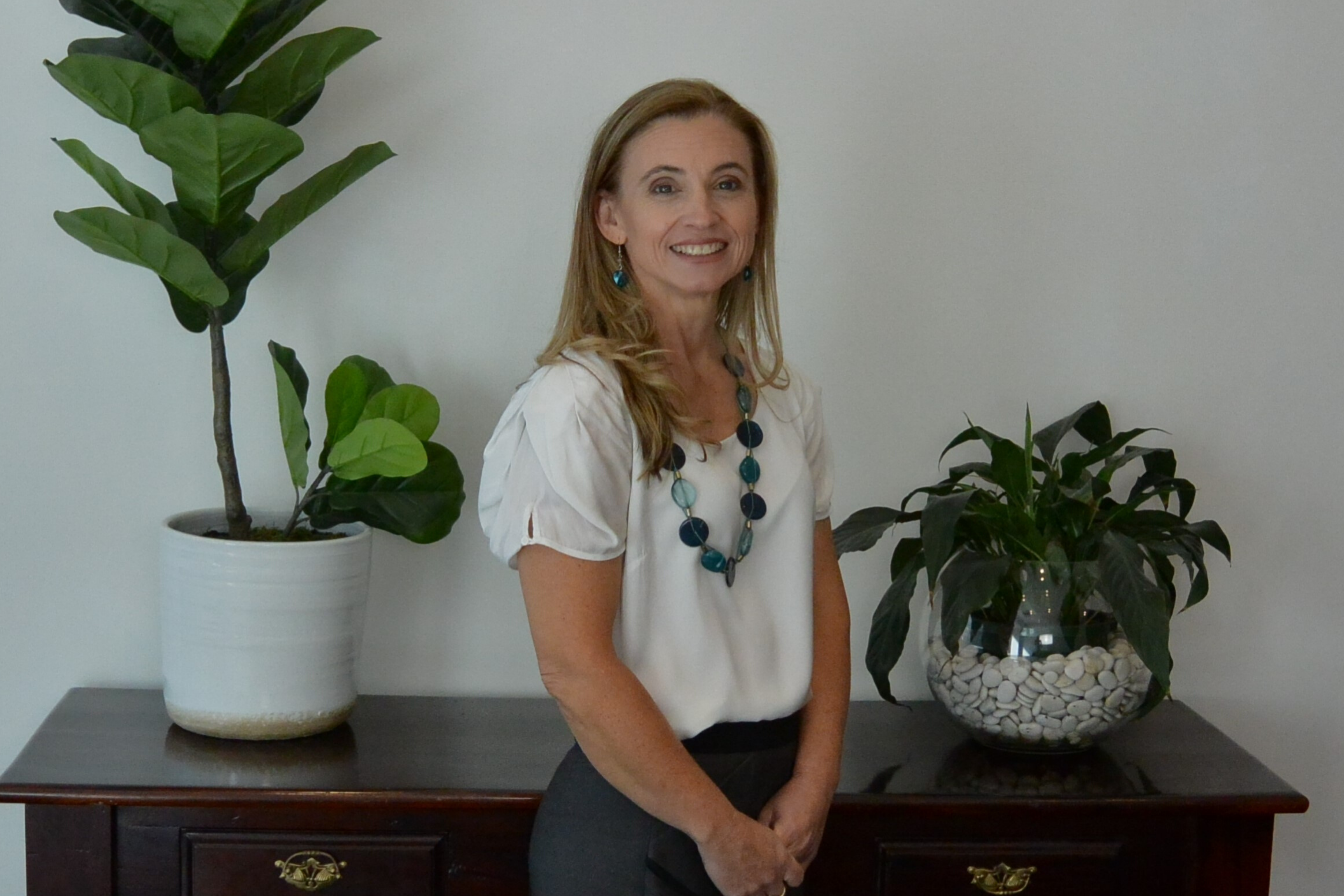 Contact Info
Denielle Franklin
Executive director
Denielle specialises in Mortgage and other Finance products, having over 10 years' experience in the financial services industry. She is a qualified Finance and Insurance Broker.
As a proud mother of four, Denielle is acutely aware of all the joys and challenges that come with managing a family. Denielle is able to ensure her clients make smart financial decisions that achieve a succesful achievement of their familys' diverse goals. She is passionate about continually providing high levels of service and arranging tailored financing solutions. Denielle has very strong technical broking skills and is very approachable – always available to assist clients with any obstacles to success they may be facing.
She has a strong sense of adventure and loves all types of activities – whether it be long distance running, swimming, competing in triathlons or skiing. Her four energetic children keep her active the rest of the time! She is passionate about helping work towards a solution to homelessness in Australia and participates each year in the St. Vinnies CEO Sleepout.