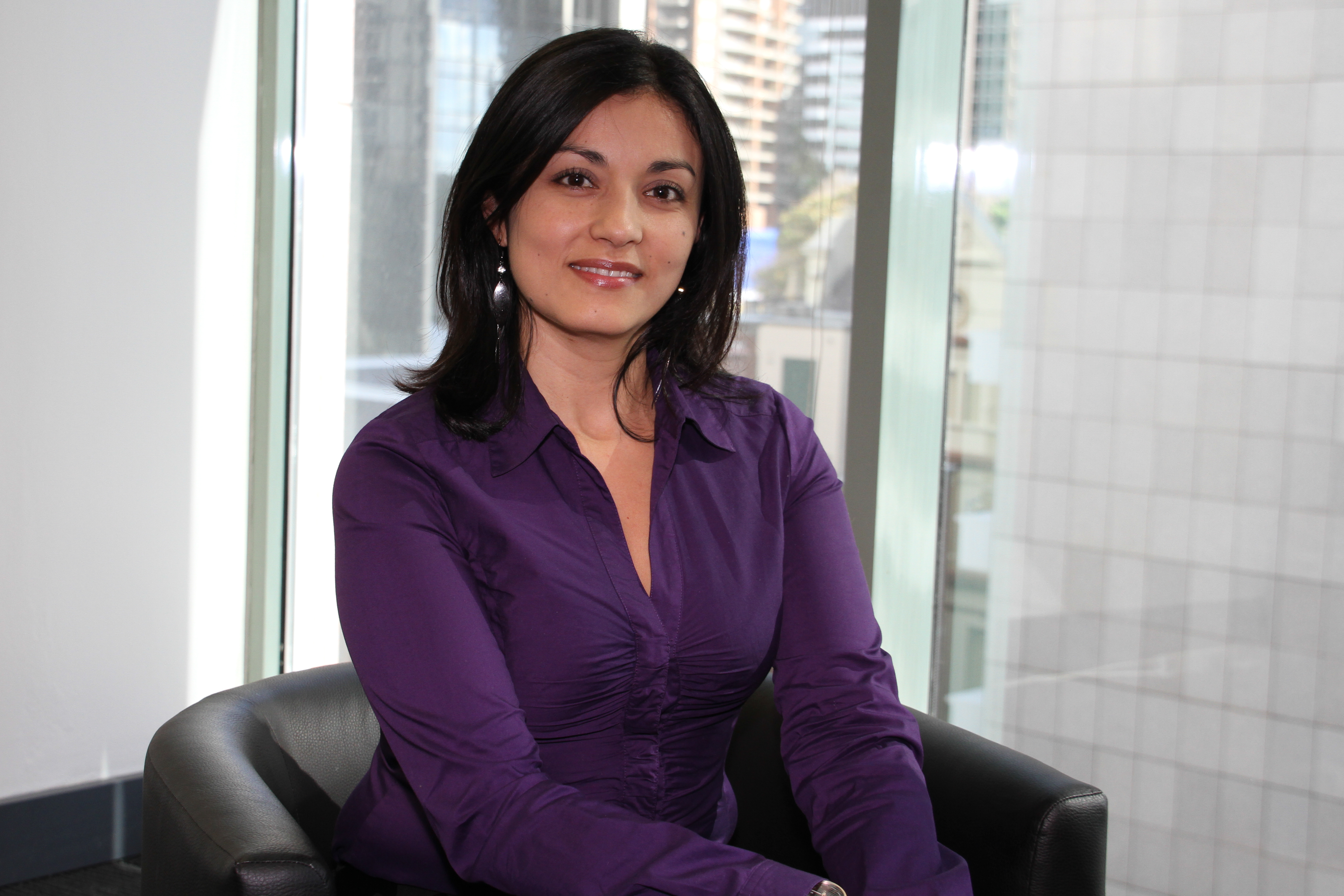 Contact Info
Claudia Pena Collazos
Senior manager
Claudia holds a Bachelor of Business and has more than 10 years' experience in enhancing client experiences and implementing business solutions. She has fulfilled roles across a variety of industries, including financial services, construction, industrials and government. She is a qualified Insurance Broker and also holds a Diploma in IT.
Having commenced with Enrizen in 2012, Claudia has seen rapid advancement from an Associate through to a Senior Manager, reflecting a strong aptitude to the breadth of financial services and to the culture of Enrizen, now being at the forefront of carrying the standard of the organisation through her role of Process & Compliance Manager for General Insurance operations. Claudia is driven by a passion to ensure clients receive an outstanding experience at Enrizen along with the highest professional advice.
In her spare time, Claudia enjoys travelling, swimming, cooking and dancing (especially Latin rhythms). Claudia is the new and very proud mother of Felipe and hopes he becomes a passionate football (soccer) player for the sake of her husband Nic.