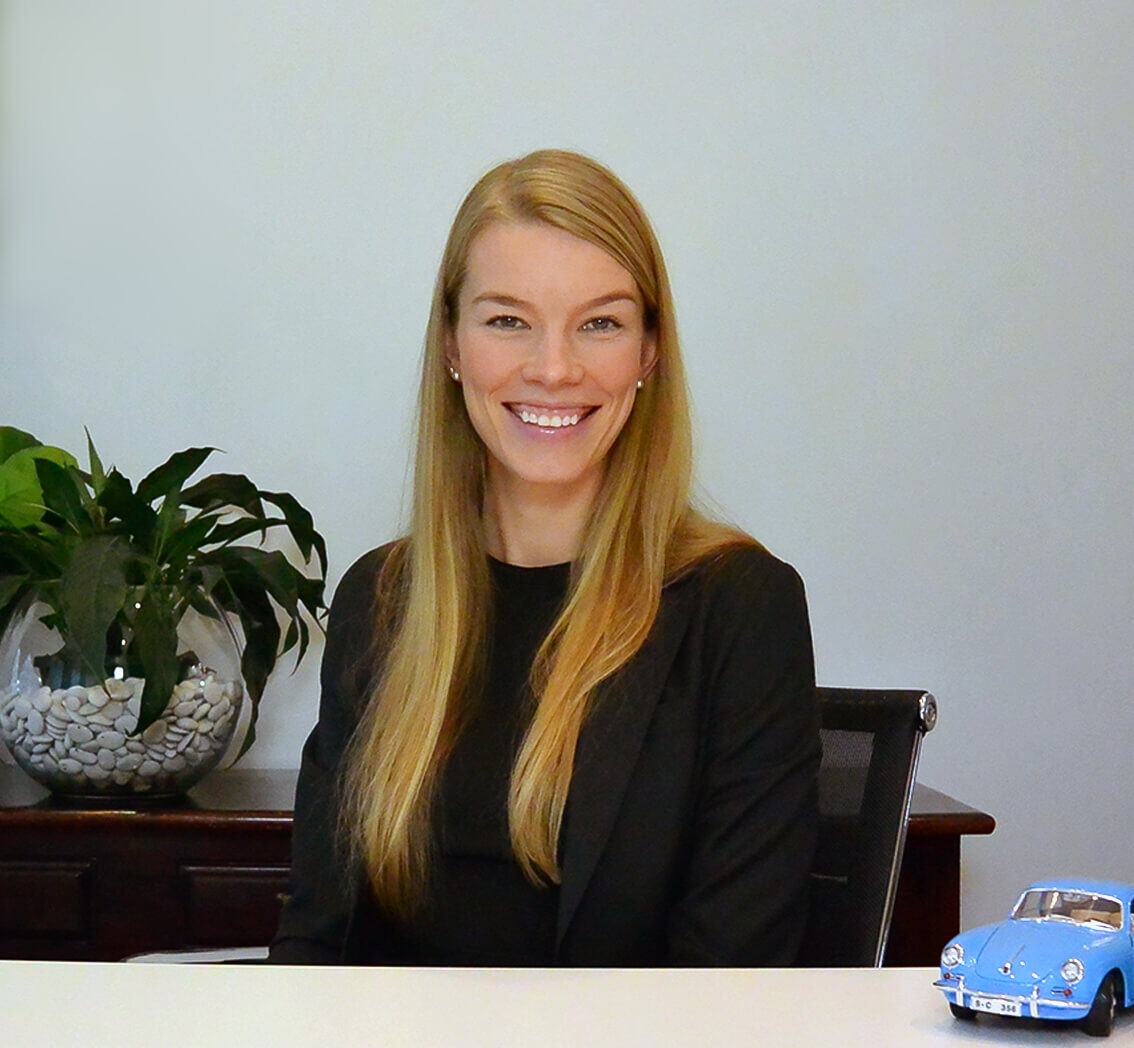 Contact Info
Kaidi Ojaste
Associate
Kaidi (Pronounced Heidi with a K) is a Marketing Associate at Enrizen with big ideas. She spends her days learning and understanding our client needs and creating marketing tools to their benefit. She has a bachelors degree in International Business with specialisation in Marketing and Communication.
​Kaidi has had a diverse career to date working with celebrities while she lived in New York (ask her about the time she partied with Lenny Kravitz). Then she moved to Australia where she was front of house at Morgan Stanley for the wealth management side of the business. Most recently Kaidi worked at Suncorp where she fine-tuned her communication and business acumen while organising the professional lives of senior leadership team members.
Kaidi is Fluent in Estonian and intermediate in Finnish, she has lived in New York and Greek Islands and absolutely loves to travel.
Tere tulemast Enrizeni!