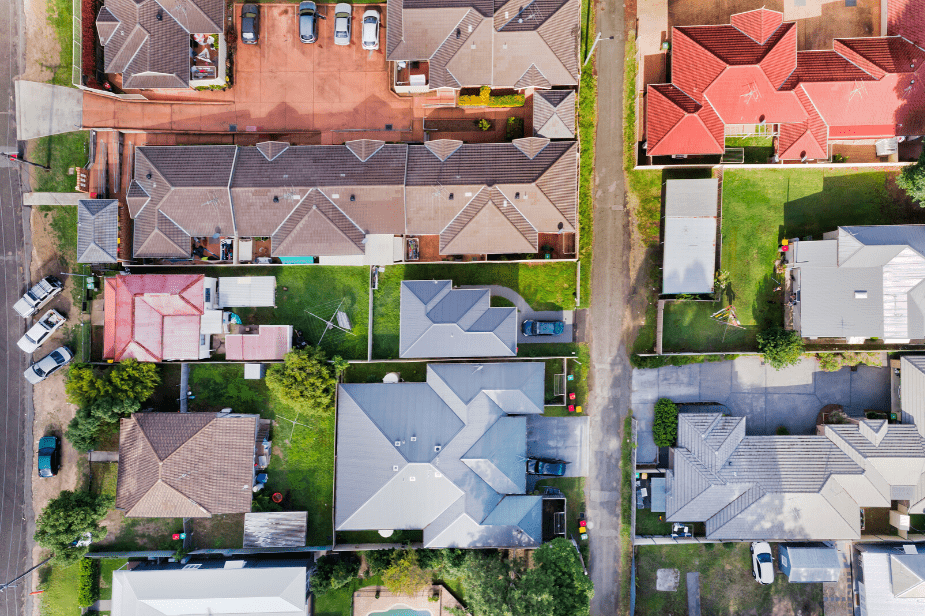 Why 2020 could be your year to buy property
If you have been thinking about making the leap from renting to purchasing property, 2020 might be the time.
Following a drop in property prices, the market once again is beginning to increase in value. Specifically in Sydney, house price values rose by 1.5% in January and 6.7% over the last quarter. This growth can be attributed to a variety of factors.
This week we saw the Reserve Bank slash interest rates to a record low of just 0.5% (down from 0.75%) in response to the threat of an even greater economic fallout.
As the competition to lend money continues to rise, lender interest rates remain low, presenting the opportunity to lock in a low interest rate mortgage loan. In addition, the Government's First Home Loan Deposit Scheme is helping more people gain home ownership. The scheme supports eligible low and middle income earners purchase a home with a minimum deposit of 5%.
If home ownership is a financial goal of yours, now might be the right time to get your foot in the door. Contacting a mortgage broker early in your search is wise. This will allow your broker to understand your circumstances and increase your chances of a successful loan application.
Contact Sarah from Enrizen, if you have any questions.