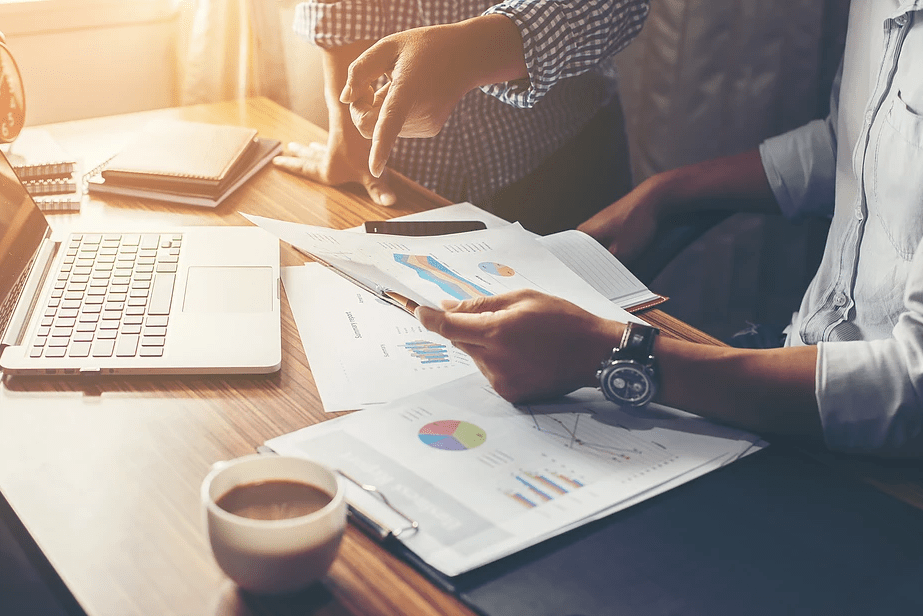 Wealth management: why it's not just for the wealthy
The term 'wealth management' often conjures up images of high-net-worth people with mansions, private jets, luxury car collections, and endless holidays.
The truth is that all Australians should be concerned with managing their wealth, regardless of their net worth.
Managing your money better can deliver significant benefits such as: better quality of life before and during retirement

improved ability to provide for children or other dependents

flexibility to cope with unexpected situations like job losses, illness, or injury

reduced stress caused by difficulty in meeting financial obligations.
For most Australians, managing your money isn't as simple as it sounds, due to the paradox of choice.
The paradox of choice
When it comes to money, we've never been confronted with quite so much choice before. Gone are the days when your mortgage, car loan, credit cards, and savings accounts were all with the same bank. We have so much choice that we can shop around for the best deal. While that means we might pay less interest, fewer fees, and receive better interest on our savings, it also makes it harder to manage our finances as they could, conceivably, be spread out all over the world.
Why is this a problem?
Well, it's not a problem per se, but it does create challenges. For example:
getting an accurate view of your actual net worth can take hours, days, or even weeks as you access all your different accounts, obtain valuations for your properties, vehicles, and investments, enter the amounts into a spreadsheet, and calculate the bottom line

budgeting is similarly complex as you collate the different payments you make regularly along with getting a picture of your spending habits by manually reviewing your bank transactions

getting the right insurance policies for the correct amounts can be challenging as it's hard to fully understand your risk profile

managing unique, strong passwords to access all the different apps and sites to manage your money takes significant brain power. Either that, or you use the same password for each one, potentially making it easier for cybercriminals to hijack all of your money (since gaining access to just one account will give them access to all of your accounts).
Even if you do manage to get a consolidated view of your finances, it could change as soon as the next day as interest is calculated, rates vary, and investment returns fluctuate.
What's the alternative?
To manage your wealth effectively, you need a single platform where you can see everything, including:
mortgages

 investment loans

 personal loans

 savings accounts

superannuation accounts

property values

vehicle values

investment returns

credit cards

and more.
This overcomes the mess and frustration of having your financial world spread out across apps and websites of varying quality. And, with a single password, in a single interface, you can view your entire financial position at a glance.
Enrizen's Wealth Portal offers you:
linked accounts from most institutions so you can view all your funds simply and quickly

data from leading providers such as ASX, RP Data,

RedBook.com.au

and more so you can make sure your information is always up to date

live data feeds that track your property and suburb's performance so you can make the right decisions, faster

free valuations and performance ratings on your vehicles so you know when to trade them in and when to hang onto them

property tools that show how much equity you have and what you could buy right now, and track your progress towards realising your property goals

real-time investment news and updates, so you can make time-sensitive investment decisions

wealth checks and personalised action plans so you can realise your dreams sooner

spending monitoring that lets you make better-informed choices about everything from impulse buys to major investments

streamlined budgeting tools that give you more control

less paperwork with paperless documents such as forms, wills, contracts, insurance policies, receipts, and more

a stress-free tax time with the ability to tag and filter transactions as tax items, upload receipts and documents, or let your accountants access your accounts to do it all for you.
Visibility is key to controlling your finances. Sign up now to find out how the Enrizen Wealth Portal can help you improve your wealth management approach today so you'll be ready for a financially-secure future.