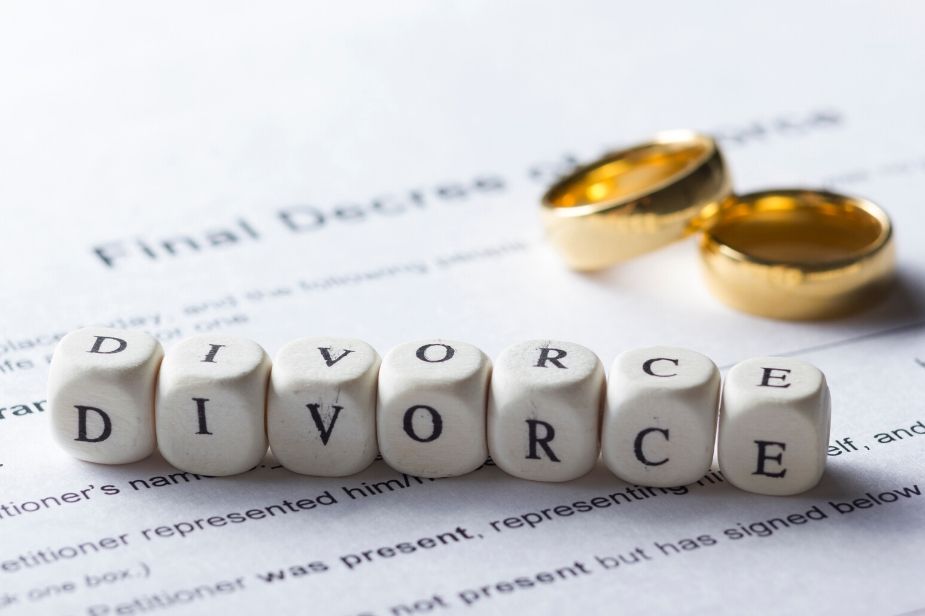 The Financial effects of divorce after 50
With the average age of marriage on the rise, so is the age of divorce. Divorce for people over the age of 50 accounts for 30% of all permanent splits.
The over 50s have often accumulated significant wealth and are focused on setting themselves up for a comfortable retirement. Therefore, the financial consequences for older divorcees can be more daunting, as there is typically more at stake.
Due to the major upheaval created by divorce it is important individuals get professional financial advice right from the start. This will help to ensure the smooth separation of finances.
The checklist
What issues require immediate action:
Resolve living arrangements and that both individuals have access to funds for daily expenses
Establish individual bank accounts and give these details to your employer
Revise your estate plan
If dependent children are in the picture, their living expenses and financial needs must be taken care of
If property is held in a partners name, legal action may be necessary to prevent it from being sold prior to property settlement
Alter your life insurance/ superannuation death beneficiaries
Other issues:
Will the family home be kept or sold? Ensuring even split of the properties proceeds.
How will super balances be split?
How will personal property be split?
In the case of a family business, will the business relationship continue?
If you need help answering any of these questions or resolving an issue be sure to contact Enrizen as we have Lawyers and Financial planners in house to attend to your needs.
Go check out our divorce toolkit.