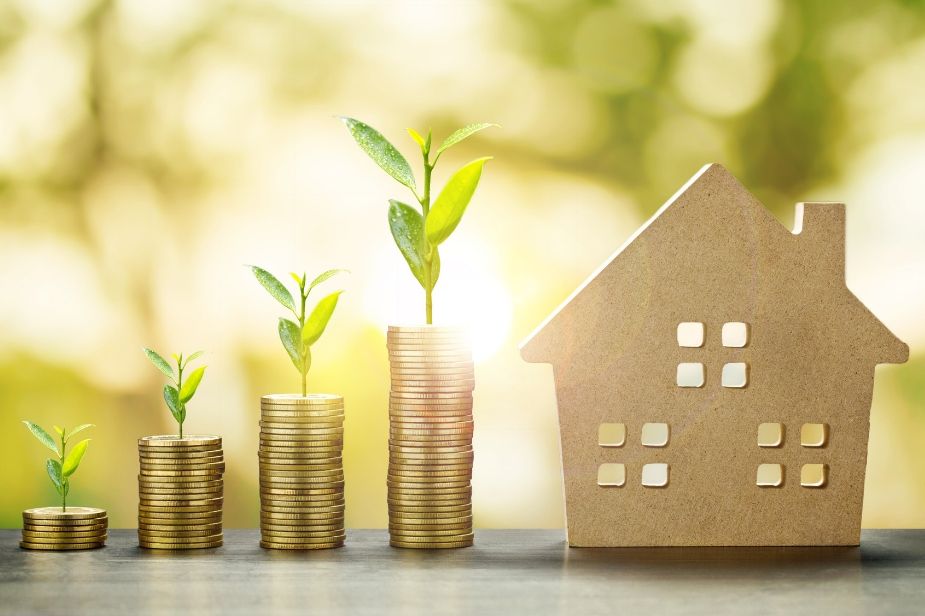 How to optimise your investments
When it comes to managing your finances, there are two clichés that are worth remembering:
You can't manage what you can't see.

Information is power.
Clichés become that way for a reason: people repeat them all the time because they're right.
The only way to make sure you are optimising your returns on your property, vehicles, investments and savings is to make sure you have full visibility into your accounts, and to be able to access the information you need when you need it.
More information means better results
The rise of the internet has led to better-educated investors, savvy savers, and informed homeowners, for the most part. Access to information and data online empowers you to make decisions for yourself.
However, it can be hard to carve out the hours it takes to search for, read, and assimilate all the information you need to know to make smart choices. Streamlining this process gives you more time to plan your financial future and optimise your returns by basing your financial decisions on sound reasoning derived from accurate, up-to-date information.
How to improve your access to data
Imagine a platform that combines all of your accounts and financial information, from investments and loans to savings and superannuation, so you can see your entire financial position on one screen.
Furthermore, imagine if you could get data from sources like the Australian Stock Exchange, RP Data, and RedBook.com.au alongside your personal portfolio information. Access to data like that can drive powerful decision-making to improve your financial position.
How the Enrizen Wealth Portal can help
Enrizen's Wealth Portal puts all your finance information in one place so you can make better decisions, faster. It incorporates all of your accounts in a single interface, so you can check your position anytime and act on time-sensitive opportunities sooner. This will also help your financial professionals to provide you with guidance and direction. With all of your assets and liabilities in one place alongside the latest market data, you can take complete control over your financial portfolio.
Whether you want to invest in property or shares, the Wealth Portal puts the power in your hands. It also makes it simple for you to connect with financial professionals, from accountants and tax advisors to lawyers and property managers. You can even give them access to your accounts so they can take actions on your behalf.
To find out more about how the Enrizen Wealth Portal can help you gain complete clarity around your financial data, sign up today or contact us for further information.