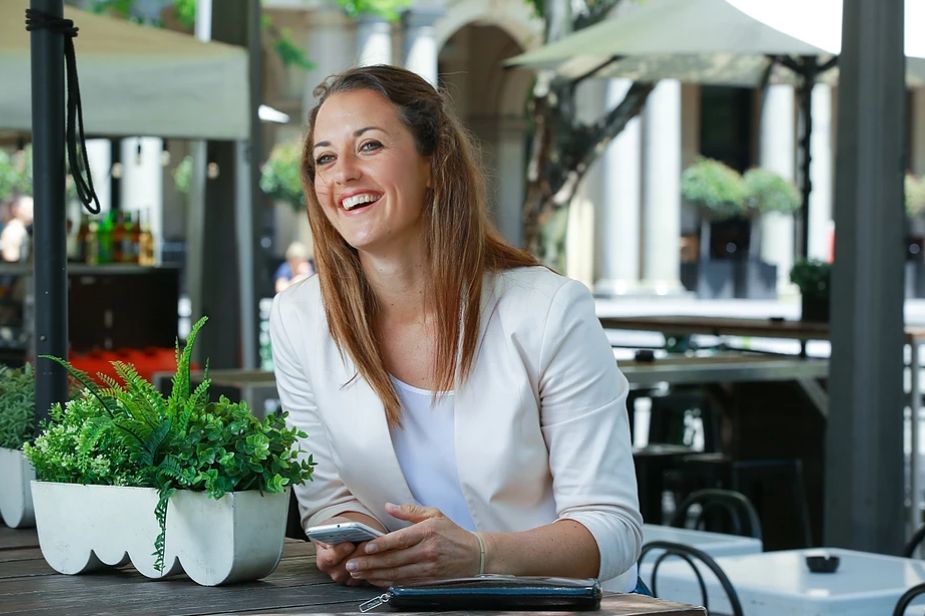 Lifechanging: how financial management tools and the right advisor can change the game
With a mortgaged property, two young children to provide for, and credit card debt to pay down, Kerry and Terrance wanted to work with a financial planner to set some financial goals around paying off debt and securing their children's futures. Financial planners they had worked with in the past were highly focused on superannuation and insurance but that's where their expertise and advice stopped
So, when Kerry and Terrance met Frank from Enrizen, they were thrilled to learn that he could provide a more holistic view of their financial health and goals, as well as show them how to get to where they wanted to be.
This included long- and short-term goals. For example, while the children are small, childcare costs make up a significant part of the family's budget, so planning for those costs is a key short-term goal. In the long-term, Kerry and Terrance plan to pay off their mortgage in 20 years rather than the standard 30.
Having access to a financial planner as well as Enrizen's Wealth Portal gives Kerry and Terrance full visibility into their financial position so they can understand how they're tracking toward their goals.
Kerry said, "Having a financial planner on board is excellent for accountability. It's one thing to have tools in place to help but education is more important. It's about using technology to put in place the strategies that we've learned from Frank. He coaches us on spending and the Wealth Management Portal lets us monitor our spending more closely because all the information is in one place.
"With a dedicated advisor we have someone to walk with us through the process, it's not just a one-off engagement. And, with the tools to support those conversations, it's a well-rounded service that sees us celebrating successes rather than chasing our tails.
"Consequently, we can decide how much money we want to allocate to having fun versus how much to put aside for the future. This has been lifechanging and it's made it easier to pay the mortgage and school or childcare fees without the stress we experienced previously.
"Based on our experience, I'd recommend the Wealth Portal and Enrizen to other people because it helps you engage with money in an informed and proactive way. It's important that people don't just go to see any financial planner but, instead, review the service they offer and choose carefully. The right financial planner supported by the right tools can make a significant difference to your financial future."