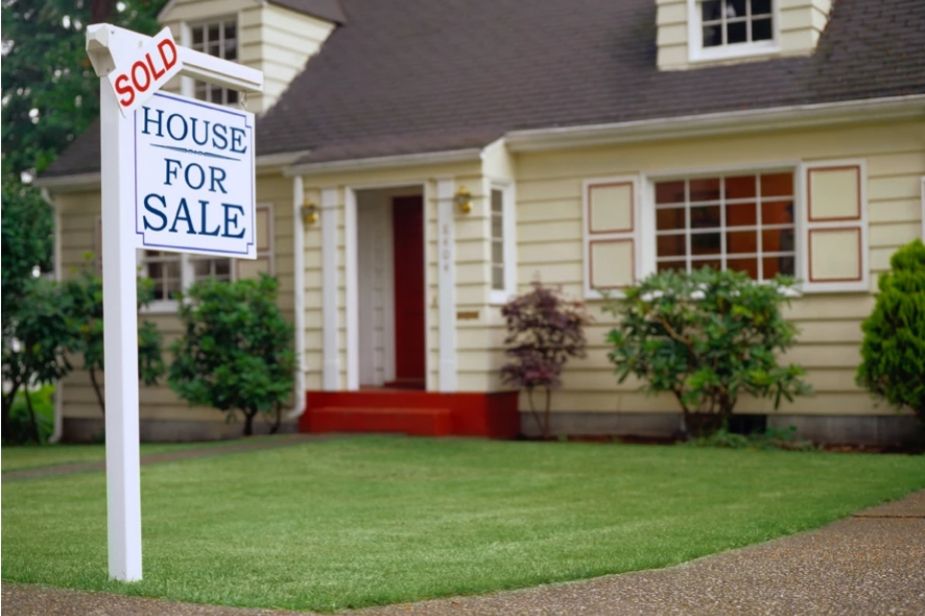 Buying or selling property? How to know when it's the right time
Buying or selling a home is the largest financial decision many people will make in their lifetimes.
Purchasing property, whether to live in or as an investment, is a huge step in your financial future. It's a vital turning point for your family life, financial security, and personal wellbeing. Likewise, selling property you already own can significantly transform your finances and increase your wealth.
There are many essentials to consider if you're thinking about buying or selling property. Uppermost in your mind should be whether your finances are in order and whether you have complete visibility into all your assets.
Understanding your financial health
Before making any life-changing decisions, you need a full overview of your financial situation. To do that, you need to be able to view all your savings and investment accounts together. If you don't have the full picture of your financial health, then you won't know where you sit when you're trying to get in or out of the ever-changing Australian property market. Without this information, it's impossible to make smart home buying choices, or to know the best time to put your property on the market.
Enrizen's Wealth Portal gives you full transparency across all your financial data. If you're a potential home-buyer, this means you can confidently determine which properties fall into your budget, and what level of debt makes sense based on your spending.
Whatever side of the property market you're on, The Wealth Portal helps you make smart purchasing and selling choices based on accurate, personalised information.
When buying or selling property, the right information is crucial for effective decision-making
Property markets are complex and constantly fluctuating. Most people don't have the time, or the investment savviness, to regularly catch up on property market changes. Recent news has reported falling property prices Australia-wide, but how can you gauge where your property sits in this economic climate?[1] How will you know if these housing market developments put you in the box seat to get the best deal for your individual circumstances?
The Wealth Portal's property tools provide helpful information to buyers and sellers. The Wealth Portal logically condenses and sends you market information that's directly related to your financial data and your personal financial position.
For homeowners, the Wealth Portal provides complementary monthly home valuations, so you can remain in the loop about your home's worth. It also sends you live data feeds that track your suburb's performance. You can use this information in conjunction with personalised advice from your financial professionals to help determine when to sell, how much to spend on renovations, how much rent to charge, and more, making sure you maintain the value of your investment well into the future.
If you're ready to become a homeowner or hoping to sell a property, make sure you're informed, confident, and aware of where you fit into the property market. Let the Wealth Portal help you make the right decisions at the right time, so you can reap the financial rewards, plan for your family's future, and begin the next phase of your life.
[1] http://www.abc.net.au/news/2018-06-01/housing-market-first-annual-drop-6-years-sydney-melbourne-hobart/9825136.