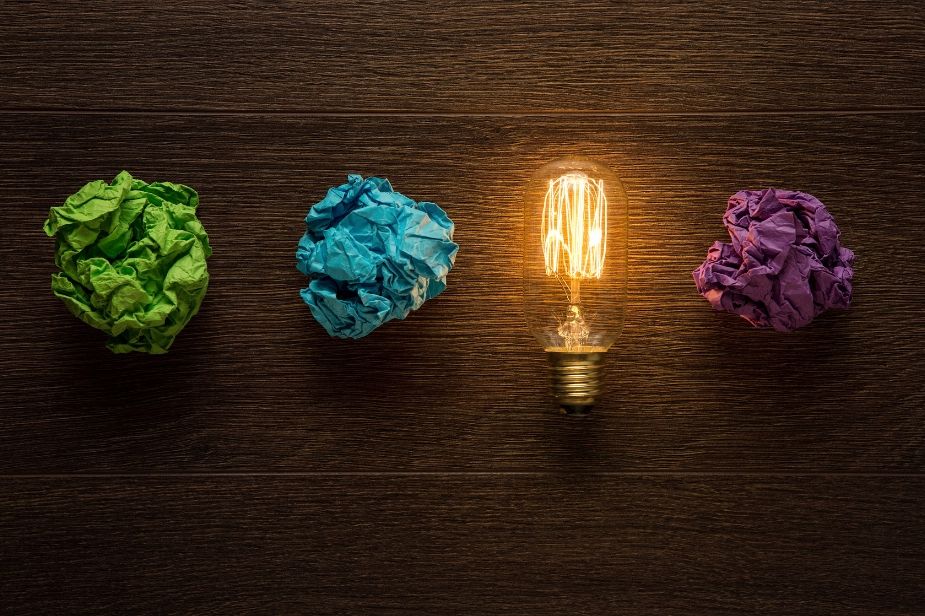 Salesforce growth developer & administrator
About the role:
This role is part growth development, part analyst and part continuous improvement advocate. The Salesforce Growth Administrator will lead the ongoing development and continuous improvement of our salesforce financials services cloud deployment. The successful candidate will have a great track record of improving processes and adoption. The successful candidate will work closely with team leaders and disciplinary experts to identify develop and deploy new business processes.
This person will be responsible for executing on the day-to-day configuration, support, maintenance and improvement of our Salesforce Financial Services Cloud, Marketo marketing automation, PandaDocs (online signing & proposals) amongst other systems.
If you love to help your team be efficient, enjoy automating complex processes which benefit those around you, then this role would be a great fit for you. You are the one that your team depends on to have all their ducks in a row and you help them monitor their successes and customer relationships.
Key duties will include:
Serve as primary system administrator for the SFSC environment with 30+ users
Handle all basic administrative functions including user account maintenance, reports and dashboards, workflows and other routine tasks
Complete regular internal system audits, exception reporting and prepare for upgrades
Manage data feeds and other integrations
Work independently to coordinate the evaluation, scope and completion of new automation and development requests
Work with the management team to establish suitable processes to support change management activities
Assist in training of new users, and grow the Salesforce skill set across Enrizen
Manage the configuration and functional optimisation of Marketo (Marketing Automation Software)
Skills required:
You take initiative to identify what the business should be tracking and evaluating. You are able to think through problems and make actionable recommendations.
Demonstrated ability to meet deadlines, handle and prioritise simultaneous requests, and manage laterally and upwards
Creative and analytical thinker with strong problem-solving skills
Exceptional verbal and written communication skills
Ability to critically evaluate information gathered from multiple sources, reconcile conflicts and distinguish user requests from the true underlying needs
Experience with marketing automation technologies (Marketo preferred)
Experience required:
Salesforce Cloud Certifications (Salesforce Admin 201)
Minimum two years of experience as Salesforce Admin or Consultant. Experience with Salesforce Financial services Cloud even better.
Strong understanding of the platform, with the ability to build custom objects, formula fields, workflows, custom views, and other content of intermediate complexity
Strong understanding of Salesforce Data Model, best practices and functionality
Strong data management abilities
To apply for this position, please send your cover letter and resume to HR@enrizen.com.au