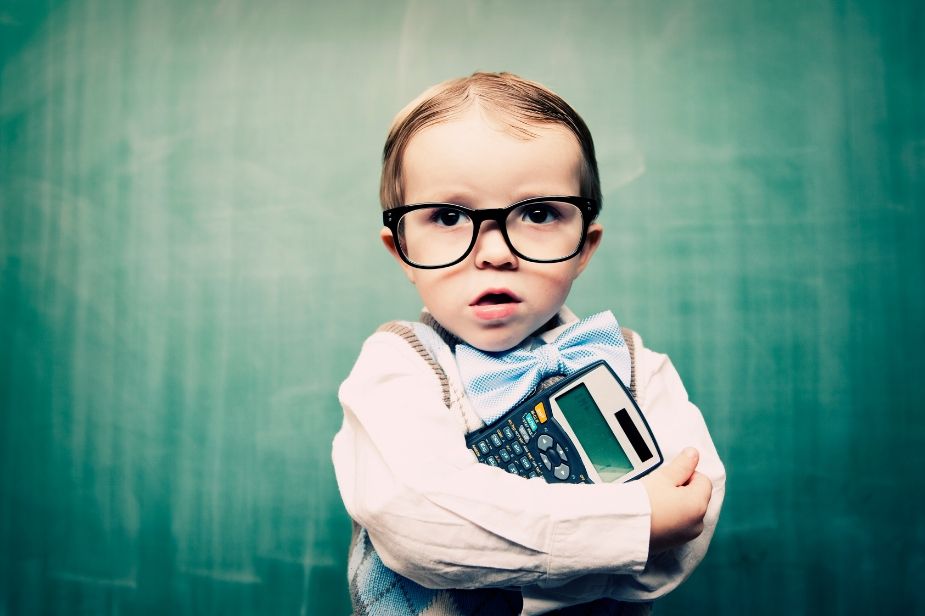 Enrizen careers: senior accountant wanted
Enrizen is a multidisciplinary financial services group, providing corporate, business and, private advisory services. Our philosophy is to provide holistic solutions to our clients and give them an impeccable client experience.
The work at Enrizen is varied and challenging. We have a substantial portfolio of diversified clients with a wide range of needs. The environment we work in is fast-paced and we focus on the client experience. In this role, you'll have excellent opportunities for career progression, leadership and development within other divisions of the Group.
The person we're looking for is proactive, and has a desire to interact with clients; to solve their problems and leave them feeling happier for the experience. We're seeking someone who exhibits enthusiasm for their accounting work and has a desire to expand their knowledge into multiple areas within business advisory. This person will show leadership capability and will be responsible for supervising our team of experienced accountants. We work hard, we value collaboration and problem solving and we celebrate success as a team.
We are looking for someone who will fit the EnrizenOne culture.
Key duties will include:
Preparing financial statements for all entities including companies, partnerships, trusts, and superannuation funds.

Preparing tax returns for the above entities as well as Individuals

Liaising with clients in respect of tax planning, restructuring and other ad-hoc matters

Business development, both in relation to clients' and the Group itself

Supervising, reviewing and managing the work of other team members

Accounts management including daily bank reconciliation, account payables, intercompany loan reconciliation, balance sheet reconciliations

Preparation of monthly management reporting

Treasury management including banking, payment processing and internal transfers

Preparing and lodging Business Activity Statements and Instalment Activity Statements

Manage payroll functions for clients, including arrangement of salary packaging and employee fringe benefits

Liaise with ATO, ASIC, OSR and external auditors in relation to tax and accounting matters on behalf of clients
The role will be based in our Sydney CBD office and will be full time from Monday to Friday, with an immediate start available. Salary will be commensurate to experience.
To be a cultural fit with our team, you'll have to be a great communicator, see the value in client relationships and genuinely enjoy what you do.
To be successful in this role, you will have:
Relevant tertiary/ professional qualification (CPA/ CA qualification is must)

Must have experience in using Xero and MYOB

Minimum 5 years accounting experience in Australian professional practice

Excellent communication and time management skills

Demonstrated client delivery and quality services

Strong attention to detail

Ability to work to a deadline in a fast-paced environment

Microsoft Office experience

Sound knowledge of Income tax, GST, SMSF and accounting standards
Next Steps:
To apply for this position, please send your cover letter and resume to hr@enrizen.com.au, or contact our office on 1300 650 341 to speak with the hiring manager.