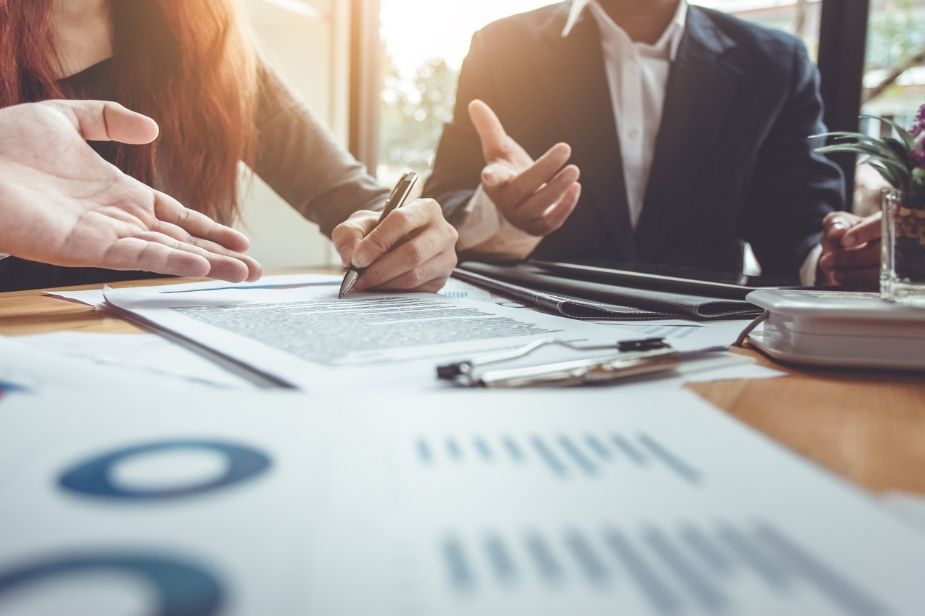 Taking care of business
Owning your own business presents many advantages. You have flexibility with your working hours and the ability to make decisions about your future, however, this freedom does not prevail when things go wrong.
Businesses are quickly evolving and even smart business owners are facing unexpected threats. Our experts have highlighted a few of the most common risks in this article and how to deal with them before they impact your hard-earned freedom and bottom line.
Protection against fraud
Cybercrime is increasing rapidly. The most common crime is "ransomware" attacks whereby tech-savvy criminals hack into business computers and stop operations until a ransom is paid. Governments have placed an emphasis on prevention by educating people on how to protect themselves.
Many business owners have taken greater safety measures to protect their systems from an outside attack, but what happens if the infiltrator were to come from inside the business?
When employing staff you should look beyond the employee's resume. This can range from contacting their previous work to full police checks. Diligent employee screening will ensure you are employing individuals who will only better the business. In addition, specialist insurance policies provide protection against "white-collar crime".
Who can you rely on?
In the event of illness or an accident, it is vital all business owners have the appropriate business and personal insurance cover. However this cover will typically only look after the financial costs, it's also important to consider who will manage business operations if you can't.
If you are the only person in your business it's necessary to have all procedures and operations clearly documented. However this is only the start, you should let someone close to you know where these documents are and take them through general business operations so if they were to step in full-time they could keep their head above water.
Having a clear contingency plan in place to cover your absence is the difference between keeping your business operating and having to close it down.
Disaster strikes!
If a disaster struck your business, would you be ready? How long would it take to get back on your feet? Would you fully recover? Here are five key areas to address to help maintain your freedom:
All key personnel should attain the business disaster recovery plan.
Business interruption insurance will cover major expenditures for example, moving into a new premise or updating office computers and equipment.
Traditional business insurance policies don't always cover cyber-attacks and their prevailing risks. As such, Cyber insurance is a smart and increasingly popular choice to protect your business.
Important original business documents such as mortgage papers, trust deeds and signed agreements should be kept securely off-site, with scanned copies backed up in a separate location.
The Australian Cyber Security Centre (ACSC) highlighted that cybercriminals tended to increase the ransomware price when businesses did not have files backed up. Therefore, it's essential all business documents are backed up daily with current copies located off-site or in a fire-proof safe.
Taking small steps towards protecting your business is all you need to work towards financial freedom, talk to a professional advisor who can help protect your business.
---