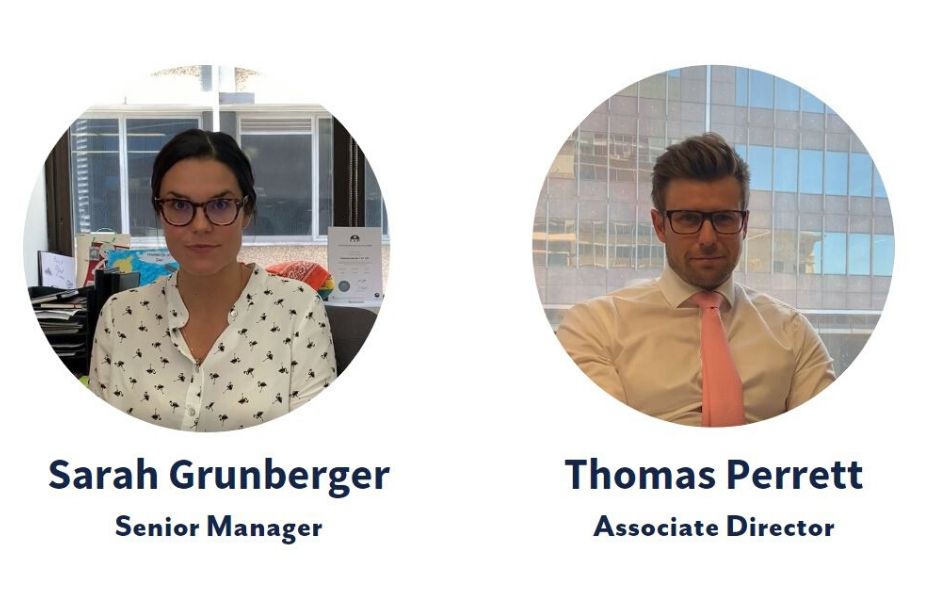 Sarah and Tom's insight on Government stimulus package
Sarah Grunberger and Thomas Perrett at Enrizen have provided an overview of the Government stimulus package and what kind of support it can provide to individuals, households and businesses. Click on the links below to watch their videos. 
We understand these can be concerning times, so do not hesitate to contact us to discuss the solutions. All the staff at Enrizen are here to help!